Fit Together for Special Needs
Athletes
1.

Ranchers

Finished

2.

Coventry

37.0 miles

3.

TXHearts

19.2 miles

4.

Horseluv

2.1 miles

5.

EDH

2.0 miles

6.

Powered2Move

0 miles

7.

Cart

0 miles

8.

CoachCarolyn

0 miles
About + Join
From: Wylie
To: Allen
Start date: May 10, 2021
End date: May 21, 2021
0:00
23:59
Route distance: 44.4 miles
Total logged: 107.0 miles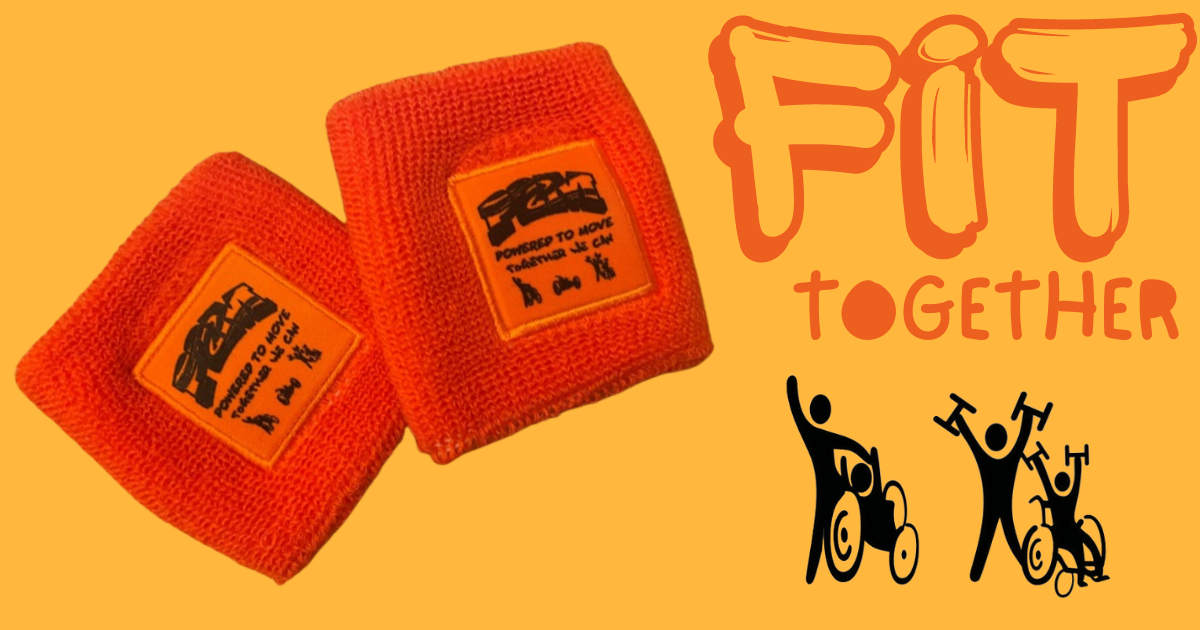 This is a group challenge for Special Needs! Organizations serving folks with intellectual disabilities can sign up as ONE team enter active minutes as one entry.  For example - workout as a group for 45 minutes - enter 45 minutes in our activity logger.  This is not an individual challenge, so do not enter individual minutes.  Exercise anywhere you want. Then log the activity and see your group's avatar move across the route. 
Our route is a tour of the organizations Powered to Move serves weekly in our Adapted Fitness program.  Join us we start our race at the beautiful Coventry Reserve, then head over to Cornerstone Ranch, we continue our journey to Altruistic and then head back to Everyone's Dayhab and finish at Texas Heart for Families.  
Other Info and Fun stuff! 


All groups will be sent motivation wristbands (up to 50 bands.) Contact sharyn@poweredtomore.org if your group is larger.  


All groups are encouraged to motivate and encourage other groups in our comments section and message board


All groups are encouraged to participate in our drawings to score more fun prizes


This is an active minutes challenge, so simply enter the minutes your group as a whole was active - whether working out or taking a walk.  


To delete a log, click its gear on the right.


This is not a race, but a challenge to stay active.  There is no first place and we rely on the honor system when reporting minutes.


You can backdate entries, but try not to backdate more than a couple days to keep things fun and moving.  


Questions? Write
team@racery.com
! or contact
sharyn@poweredtomove.org

© 2023 Pressflex LLC
✖
Latest:
Latest:
No mileage submitted yet.